Main content starts here, tab to start navigating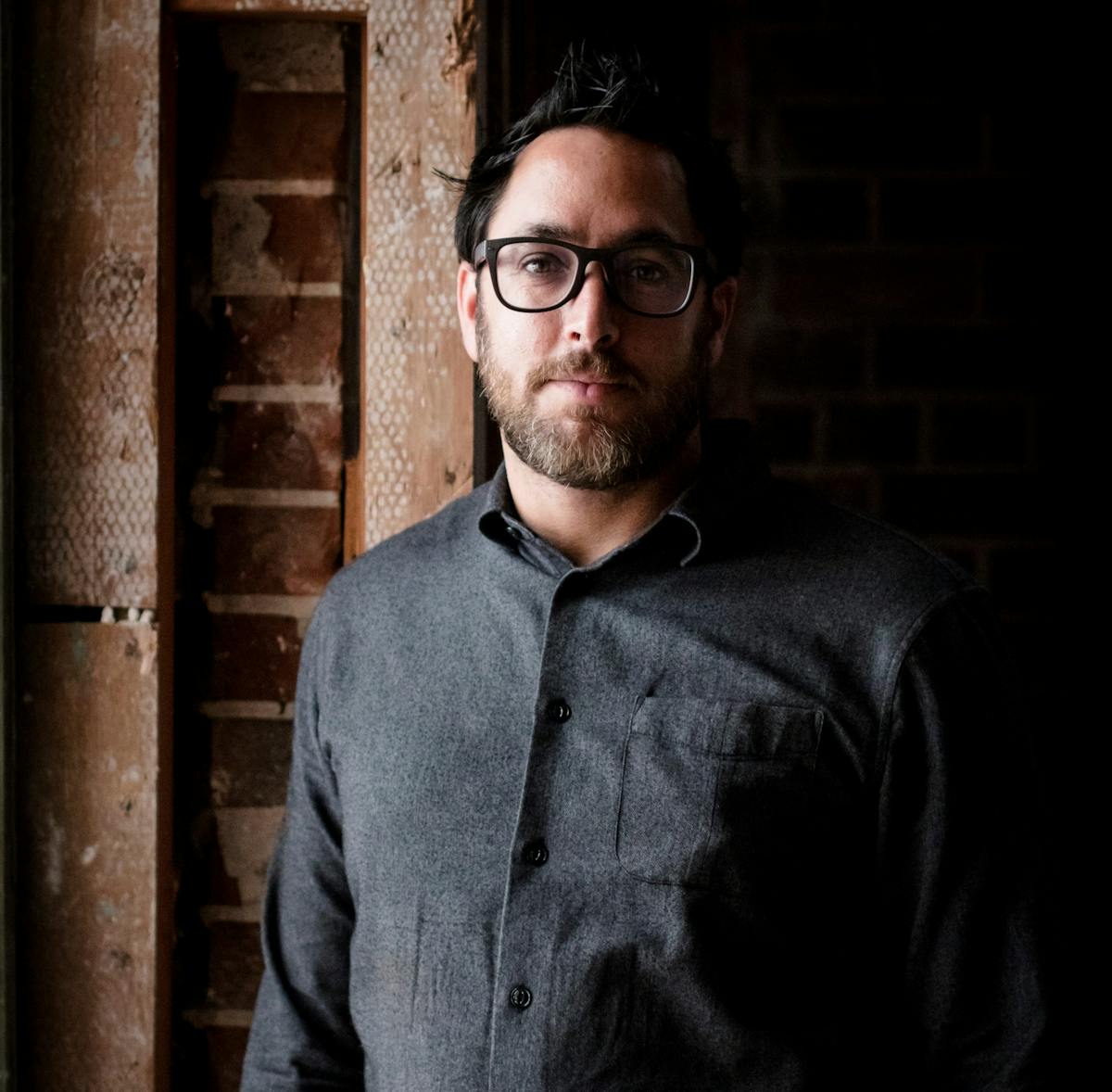 Chef Christopher Kostow
Owner
A Chicago native and Michelin-starred chef before the age of 30, Christopher Kostow takes a thoughtful approach to food, drawing upon his own American upbringing and the bounty of the surrounding environments, creating an extraordinary experience for diners at The Restaurant at Meadowood, The Charter Oak, Ensue, and Loveski Deli.
Christopher trained in kitchens far and wide: from a Paris bistro to the Michelin-starred Le Jardin des Sens in Montpellier. Upon his return to the United States, Christopher worked as sous chef under Daniel Humm in San Francisco. Shortly thereafter, he became Chef at Chez TJ in Mountain View, Calif., garnering the restaurant many accolades including two Michelin stars. Upon arriving at Meadowood in 2008, Christopher maintained two Michelin Stars, and was named as one of Food & Wine Magazine's Best New Chefs 2009. In 2010, Christopher earned a rare four stars in the San Francisco Chronicle and shortly thereafter was awarded the highest ranking of three Michelin Stars from the esteemed 2011 Guide.
Christopher lives in Calistoga with his wife Martina and his two daughters Daisy and Lulu. Christopher continues to draw upon his own American upbringing and the singular beauty and bounty of the Napa Valley to cook food that is thoughtful, personal, and in concert with his community and collaborators.