Main content starts here, tab to start navigating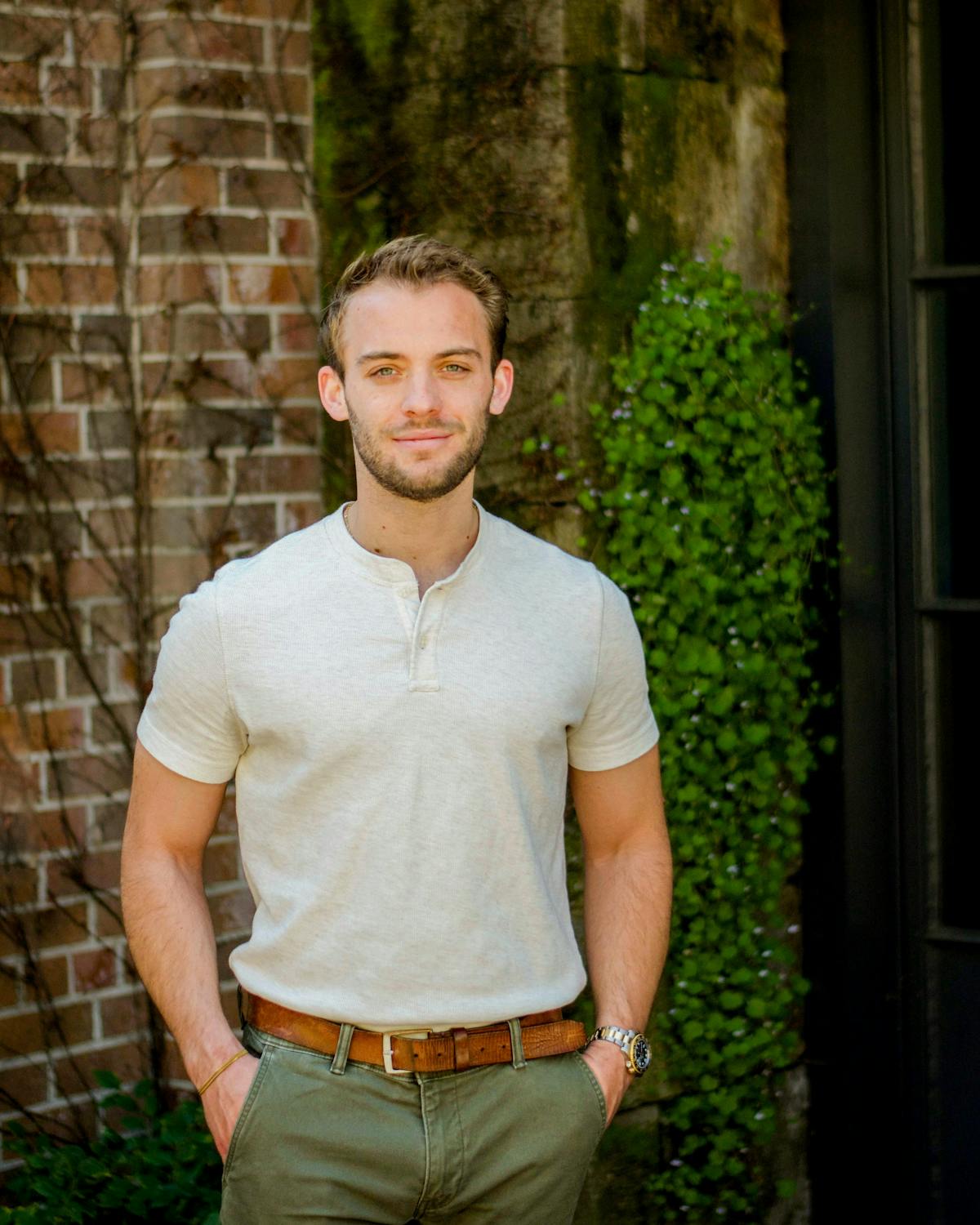 Aitor Bischoff
General Manager
Aitor Bischoff's upbringing spanned four countries – living in Italy, France, Spain and Belgium, before attending college at the Culinary Institute of America at Hyde Park. Initially studying medicine at the University of Colorado, Aitor worked as a line cook and decided to pursue hospitality full-time. Moving to New York to earn his Bachelor of Professional Studies in Culinary Arts Management, Aitor continued work as a cook in small eateries, including Market Street in Rhinebeck. To complete his degree, Aitor moved to California to earn a Wine + Hospitality Concentration at Culinary Institute of America at Greystone, where he graduated in 2018.
In the same year, Aitor began his career with The Restaurant at Meadowood as a food runner, planning to eventually work his way back into the kitchen. Instead, Aitor touched most every front-of-house position within The Restaurant, to then oversee the bar program as Bar Manager.
Amid closures, Aitor was asked to revamp The Charter Oak's bar program and served as Service Manager through its reopening. Now two years with The Charter Oak, Aitor leads the restaurant as General Manager.
On the occasion Aitor is not at The Charter Oak, you may find him and his wife, Regina, enjoying the Napa Valley countryside with their two Australian Shepherds.