Main content starts here, tab to start navigating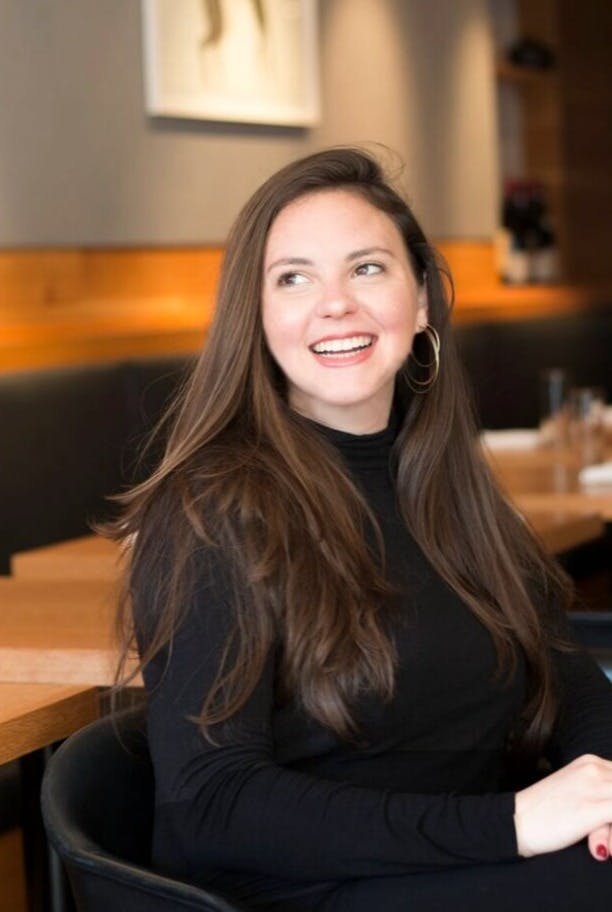 Emma Conroy
General Manager
General Manager, Emma Conroy, brings more than a decade of management experience to The Charter Oak.
While training to attend school as an oil painter, Emma was working through front of house positions at a local restaurant in Providence, RI. Immersing herself in the comradery and culture found within these teams, she was drawn to the world of hospitality and began pursuing this full-time. She then joined her sister in New York City, where she got her start with Andrew Carmellini and The Greenwich Hotel.
A Certified Sommelier, Emma had the opportunity to expand upon her passion for wine and managed multiple Corkbuzz locations, teaching wine education classes to the public and industry professionals. In 2016, she was able to marry her operations experience with her wine education, joining David Chang's Momofuku Nishi and opening Momofuku Wayo as General Manager.
Having recently traded New York City life for our Napa Valley countryside, Emma has been spotted hiking throughout the valley and enjoying the coast with her dog, Moose.